Hassle-free returns & exchanges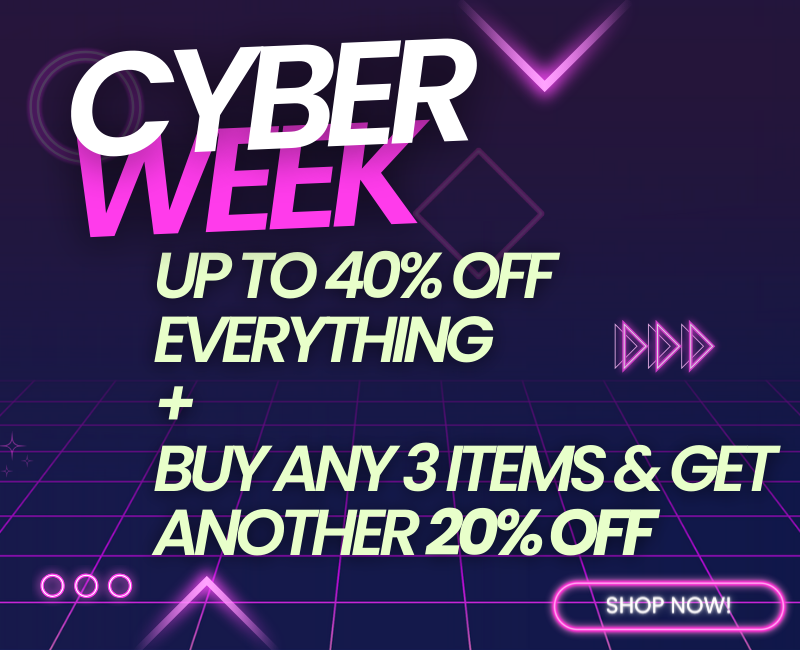 Best Sellers
New In
Bundles
Sale
Why Granny Gear?
Sweat-Wicking, Breathable Material
Experience ultimate comfort with our sweat-wicking, anti-sweat & breathable jerseys.
3 Back Pockets
Stay organised and prepared on every ride with 3 back pockets for storing your valuables and ride fuel.
Silicone Gripper
Enjoy a secure fit with our silicone gripper, preventing jersey ride-ups.
Full-Length Zipper
Achieve optimal temperature control with our full-length zipper
Free Delivery & Easy Exchanges
Effortless shopping experience with free standard delivery and hassle-free exchanges.
Use Reward Points
Unlock exclusive rewards and earn points for following us on social media and on every purchase!
Funny Jerseys
Retro Jerseys
Country Jerseys
FAQ's
We offer free Worldwide delivery!
Our products are usually delivered within 10-15 business days of the order date but can sometimes take up to 30 business days at peak times or in extreme circumstances! 
You will be supplied a tracking number, usually within 5 business days of purchasing so you can track your order on our site. If you have not received a tracking number within 7 business days of your order, please contact us and we will be able to supply you with this.
Our orders are dispatched directly from our suppliers in Asia. 
By purchasing you agree with our Return Policy.
Yes of course! You can return or exchange any items within 30 days of receiving your order.
To do so, just follow this link
Submit your return or exchange, await approval and then ship back to our UK warehouse.
Please note that any return/exchange will need to be returned to a UK address at your own cost. We do not supply returns or exchange labels.
We have a size chart on all of our product pages, as well as a "what size am I" feature! Add in your measurements and find the size we think would best suit you!
*Please note, we do not accept returns due to sizing being wrong due to our measurement tool.
Yes, all of our orders are supplied with a tracking link. Just click here.
Spotify Playlists
Listen to the Granny Gear Pump & Coffee Break playlists on Spotify now!
Tag Us On Instagram
Get 20% off when you take a photo in your Granny Gear jersey and tag us on social media!